PIONEER SINCE 1911
Your partner with competence in development and series. Now also with TS16949.
Heuschkel Druckguss GmbH was founded in 1911 by Max Heuschkel as only the fourth die casting foundry in the empire. Today, we are a mid-sized aluminium and zinc die casting foundry with internal finishing and assembly that accompanies you in your casting projects from design through prototyping to the serial product ready for installation. Heuschkel has the competence to reliably control even complex value chains with many parties involved. This allows you not only to award individual products to Heuschkel, but to outsource entire process chains of complex components. We control these processes independently and deliver the desired quantity of finished, assembled and quality-controlled articles directly to your belt.
Since January 2016 we are certified according to ISO/TS 16949:2009. This way, we offer all our customers quality according to automotive standards – regardless of their sector!
Quality doesn't just start for us in the production. It starts much earlier and is also shown primarily in our esteem towards the customer. From your first contact with us, we escort you through the entire process: from product development through casting to assembly of the finished component.
Customer relations management
Quality management
System management
Heuschkel Die Casting Academy
ENGINEERING & PROTOTYPING
Optimised development phase as a requirement for consistent serial quality. We are your competent partner for joint development of your idea into a castable serial product with exactly those properties that are required for the intended use.
Product advice
Development
Prototyping & pilot runs
Toolmaking
Special alloys
Die casting guarantees highest productivity even in smaller quantities. Die casting has the shortest process times of all the methods with permanent moulds. Characteristic for the method are die casting machines with a defined clamp force, die casting moulds with ventilation, heating and cooling systems, as well as piston chambers with shot plungers to introduce the molten metal.
Aluminium die casting
Zinc die casting
Heuschkel Monocore Method
System supplier with process control competence. Complex value chains with many parties involved are controlled reliably by Heuschkel up to the product ready for installation.
Processing
Surface treatment
Process control competence
Component assembly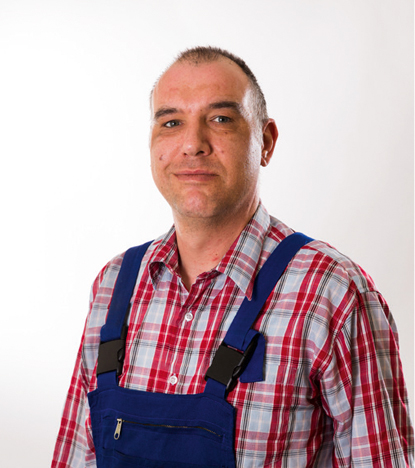 Our factory is located in Nuremberg in ideal vicinity to many customers in the automotive supplier industry, medical technology, two-wheel industry, electrical engineering, telecommunications, household technology, consumer-goods industry and the manufacturing industry. Certifications according to ISO 9001:2008 and ISO/TS 16949:2009 guarantee you process safety.
A team of about 100 highly motivated and competent employees does everything it can every day in order to meet our customers' demands. Employees with many years of experience and newly joined young forces ensure the proper mix of competence, experience and the necessary pinch of adventurousness to try out something new – simply pioneers.